The 2nd edition of the SEAAF, which was due to take place on June 3, 2020 at The Museum of Flight, will be rescheduled for fall 2020 due to concerns around the outbreak of COVID-19.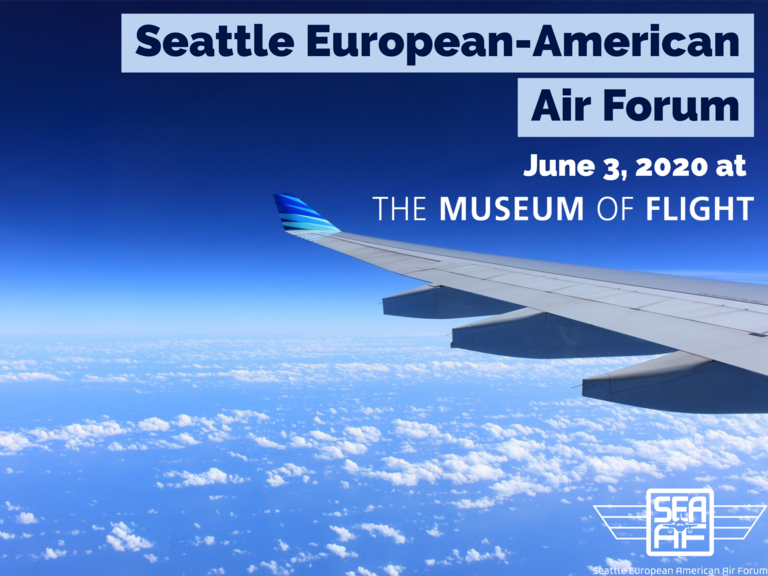 2020 SEAAF | 2019 SEAAF | 2019 Photos | Contact Us
Learn more about this unmissable event! Get more information about what is in store for this year, or explore last year's itinerary using the links above. Not finding what you are looking for? Contact our team at info(@)faccpnw.org.