The Chamber
Experience Opera Project - Get your tickets!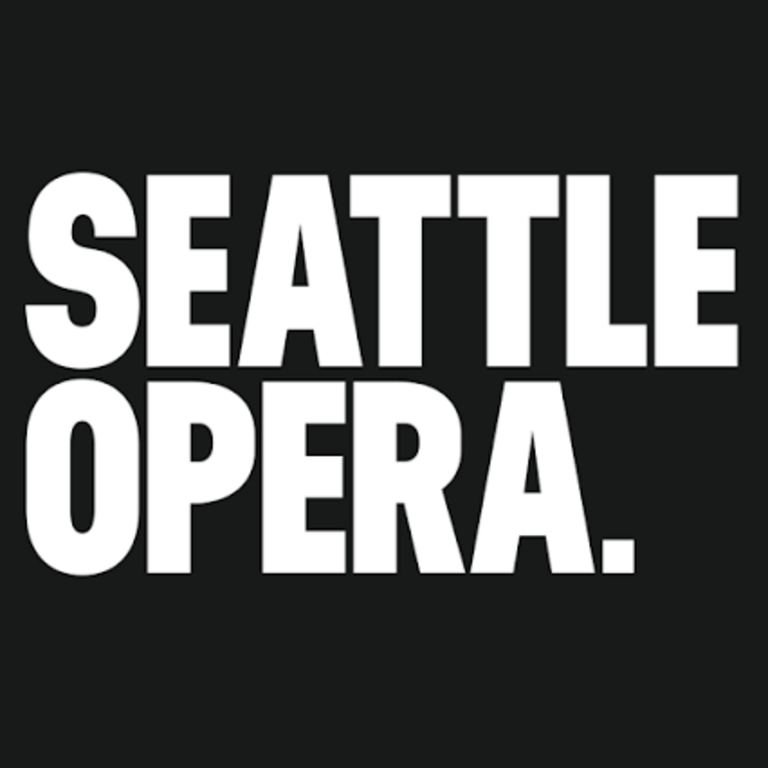 France Education Northwest (FEN) is happy to partner again with the Seattle Opera for the 2016-2017 season and offer to the FACCPNW and FEN members the Experience Opera program.
Witness the final stages of preparation before an opera hits the main stage! Experience a full-length opera with a unique perspective of behind-the-scenes rehearsing.
This year's dress rehearsals at McCaw hall:
2016
The Wicked Adventures of Count Ory: August 3 & 4
Hansel & Gretel: October 12 & 13
2017
La Traviata: January 11 & 12
Katya Kabanova: February 22 & 23
The Magic Flute: May 3 & 4
Student and Adult Chaperone Tickets: $8


The dress rehearsal starts at 7:00 PM and there is a free pre-performance discussion at 6:15 in the Nesholm Family Lecture Hall.
For more information or to book your tickets, please email coordinator(@)faccpnw.org