Register now to attend our Aerospace Committee Meeting dedicated to sustainability and hosted by Dassault Systèmes, in Bellevue!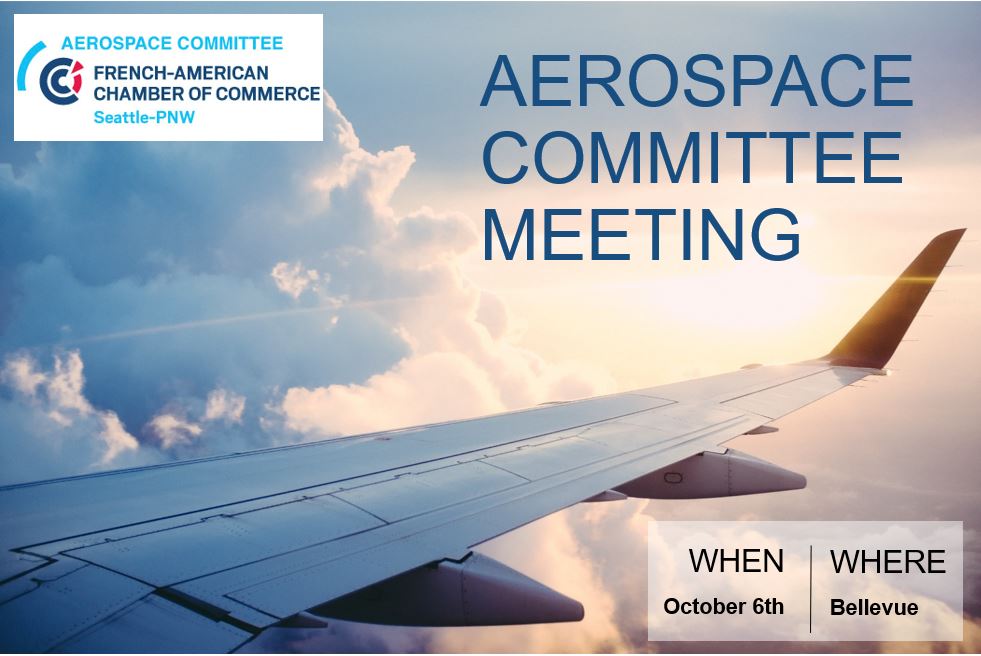 Join us to get the latest news about the aerospace sustainability challenges!
We are thrilled to welcome premier speakers. This will be an opportunity to review the legislative constraints with the scopes 1, 2 and 3, but also the constraints that may be imposed by some companies in trade exchanges. Our speakers will share with you their best practices, the applications on products in the aeronautics industry and the solutions to reach the objectives in terms of sustainability.
Speakers:
NB:
Number of attendees is limited to 40 so if you register please make sure that you will actually attend the meeting. If you could not attend the meeting after registering, please let us know at least 48 hours before the meeting.
Directions and parking instructions will be sent to participants.