The next Aerospace Committee Meeting will take place on December 15, 2022. Read more below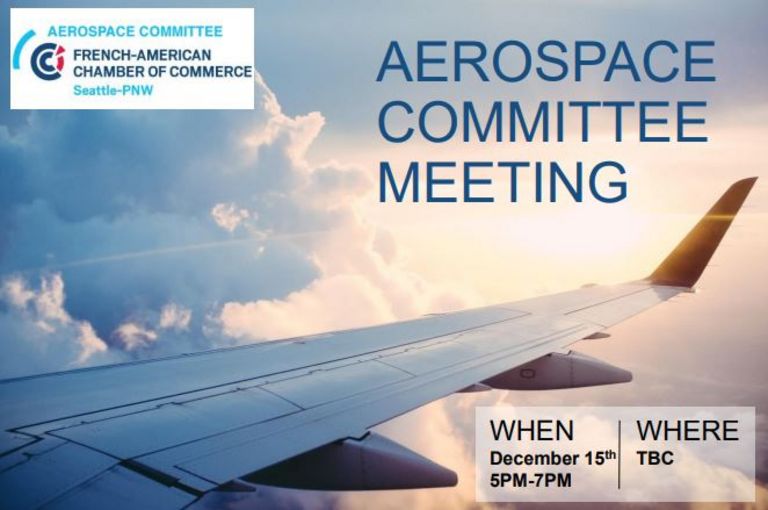 Register now to attend our Aerospace Committee Meeting!
Join us on December 15th, from 12 PM to 2 PM at L'Expérience Paris, in Bellevue.
We will close the year 2022 and present FACC's projects over 2023 !
It will also be an opportunity for all of us to exchange on the topics to be discussed during our next meetings around small bites and drinks.