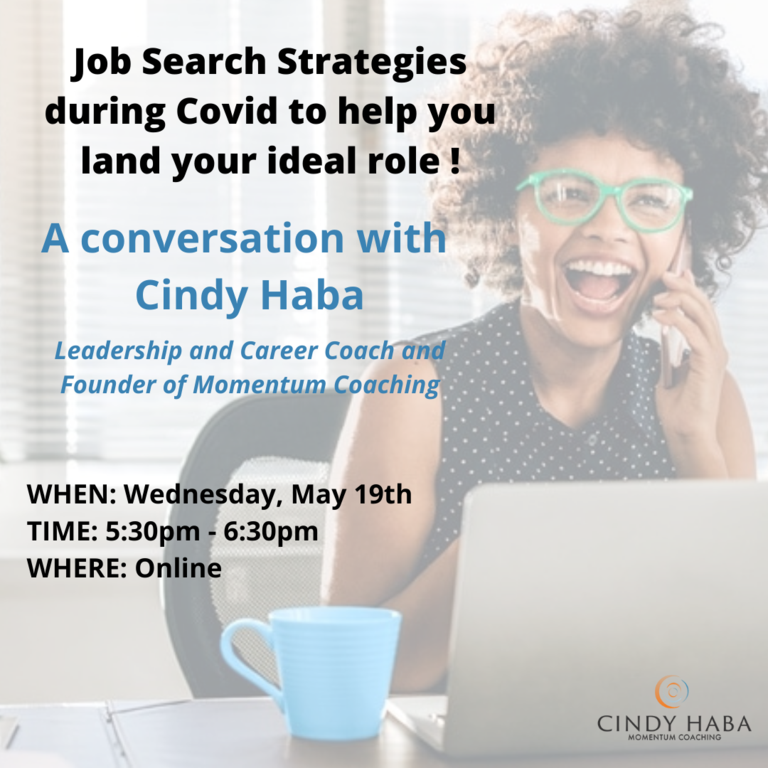 The Job market in the Seattle area is versatile and yet robust and very active despite Covid. Join us and you'll get great insights from this conversation with Cindy. It is also your chance to ask questions directly to Cindy and benefit from her expertise on this topic.
After a quick overview of the trends and challenges of the Job Market in Washington state, we'll dive into some of the most pressing questions:

1- How Covid has impacted the hiring process and how you need to get prepared for that.
2- How can you make that search easier and develop the best Job search strategy ?
3- What are some tips and best practices to land your ideal job ?
4- Q&A
More information about Le Networking Committee and to subscribe to their next event info, see here.