Register now to attend our first Lifescience Committee event of the year at Benaroya Research Institute in Seattle!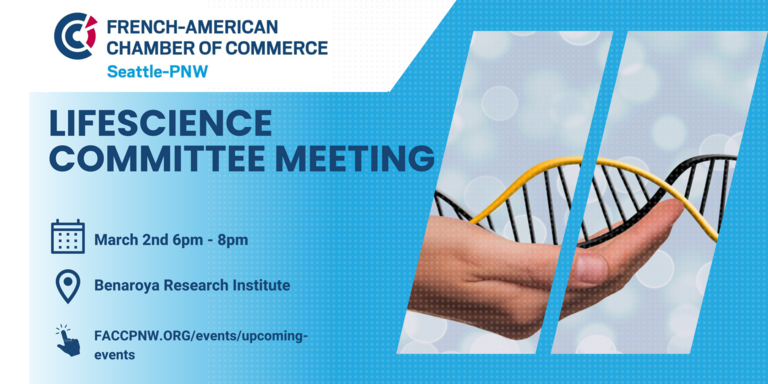 Join us to get the latest news about the Covid pandemic!
We are thrilled to have Erik Wambre, Associate Director, Translational and Clinical Immunology at Benaroya Research Institute at Virginia Mason, as premier speaker. This will be an opportunity to have an overview of the Covid pandemic and discuss the following topics:
- Where we came from?
- Where we are now?
- Where we are going?