Alliance Française de Seattle goes 100% online!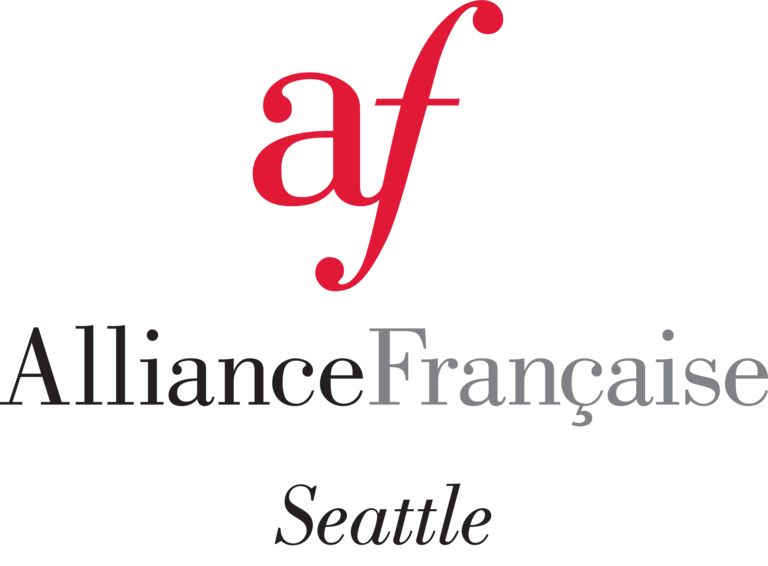 From fully online courses to fun activities like the ciné-salon, the AFSeattle is here to support you and your continued learning during quarantine.
French Courses Start 100% Online this Spring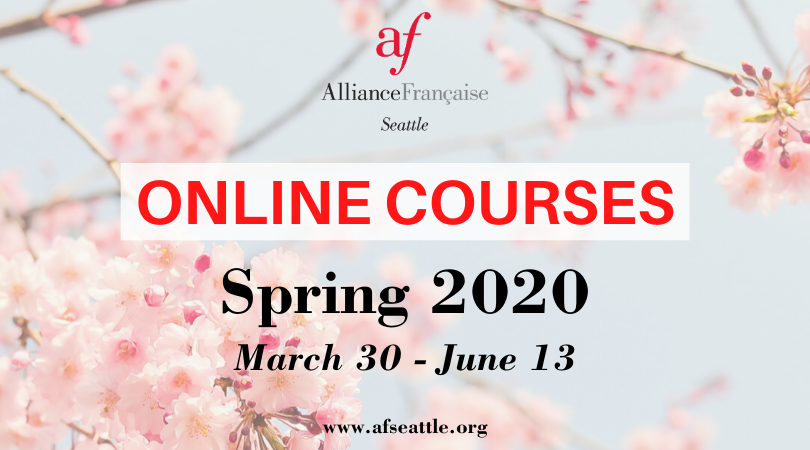 Due to the COVID-19 outbreak and the directives of the state of Washington, the Alliance Française de Seattle will start its Spring 2020 term fully online. Online French courses follow the usual format, course plan, and learning objectives. They are limited to 6 participants for best results, and are supported by live video classes, an e-learning platform, and a variety of additional e-learning resources to offer an efficient, professional, fun, and interactive experience. See you online!
Online Ciné-Salon

The Alliance Française de Seattle is launching a weekly online event to discuss a curated selection of French-language films! Open to all levels of French, this online ciné-salon will allow you to connect with others through a shared love of cinema and Francophone cultures. This is a great way to practice your French, but is first and foremost meant to entertain and help us socialize. A French instructor will lead the ciné-salon with thematic questions and organize discussion groups by level. Donation-based event.