Event report • Committees Aéronautique - Aérospatiale
K&L Gates discusses CFIUS and export control issues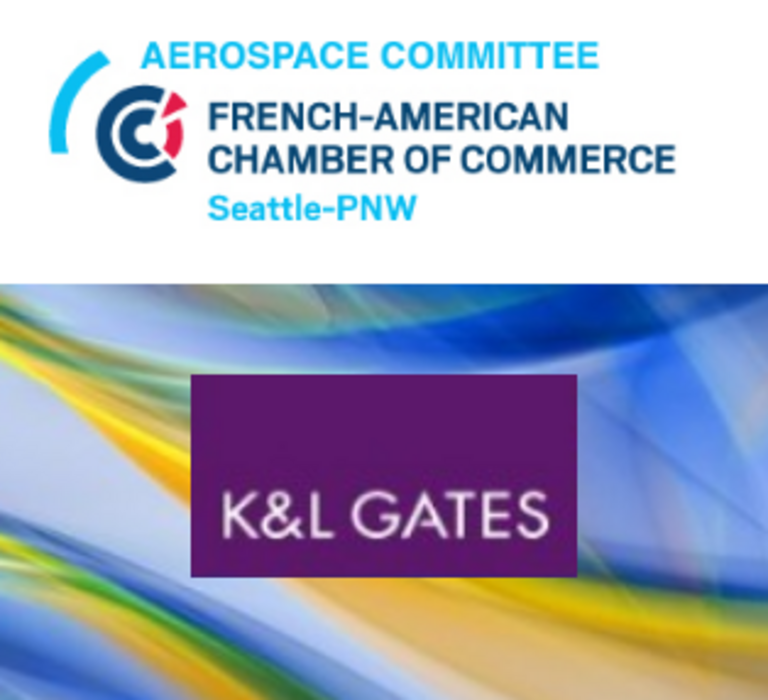 Aerospace Committee discovers the latest on Foreign Investment in the United States ("CFIUS") actions from K&L Gates expert practitioners.
Members of the FACC-PNW Aerospace Committee joined K&L Gates at their Seattle office on Tuesday, May 21. Practitioners from the K&L Gates office in Washington, D.C. discussed the latest on the Committee on Foreign Investment in the United States' ("CFIUS") actions, best practices for parties looking at possible CFIUS and export control issues, and the likely trade and investment policy focus of the Trump Administration over the next 18 months.
The talk was entitled: "Tightening Controls on Tech, Infrastructure and Real Estate Investments: Yes, CFIUS May Affect Your Business."
Speakers:
The discussion covered the following ideas:
Major changes in the U.S. laws and regulations governing national security reviews and export controls are having an impact on a broad range of foreign investments including in technology, infrastructure, manufacturing, and real estate, as well as personal services such as financial, health care, and social media.
While China is the main focus, all in-bound investment is potentially affected by the expansion of CFIUS jurisdiction and enhanced export controls of "emerging" and "foundational" technologies.
Interested to know more? K&L Gates is a fully integrated global law firm with lawyers located across five continents. The firm represents leading multinational corporations, growth and middle-market companies, capital markets participants and entrepreneurs in every major industry group as well as public sector entities, educational institutions, philanthropic organizations and individuals. For more information about K&L Gates or its locations, practices and registrations, visit klgates.com. Or, for more information about the Aerospace Committee, email info(@)faccpnw.org or visit our Aerospace Committee Page.