Event report • Members
North Seattle French School Hosts Housewarming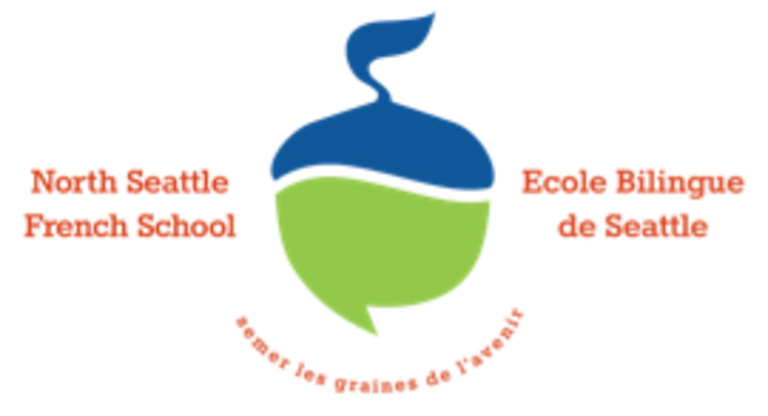 Last Friday, FACC-PNW Deputy Director Eric Beaulieu joined North Seattle French School founders, board members, parents, teachers and NSFS alumni at their new school location in Shoreline for an Opening Ceremony and celebration.
North Seattle French School (NSFS) is an independent preschool and elementary school, offers an engaged community, small class sizes, instruction by native speakers, and a focus on social-emotional learning in a bilingual environment. This fall, NSFS moved to a new, larger location in Shoreline! Last Friday, they invited their community to come together for an Opening Ceremony of their new facilities.
Photos of the opening ceremony posted on the NSFS Facebook page showed smiling faces and a warm camaraderie that lit up the new school. FACC-PNW Deputy Director Eric Beaulieu described it as a very nice event with an intimate community feel.
The new campus boasts great amenities like access to a play field and indoor recreation, and is well-positioned for students and families coming from both North Seattle and the northern suburbs. The new location significantly increases the school's classroom space, allowing NSFS to expand and offer a full-time pre-school in years to come. No French language experience is needed for students entering preschool or kindergarten.
Following the ceremony, NSFS took the opportunity to say thank you to all those who contributed to their event's success. The alumni who handed out name tags, their founders and board members who organized the event, their teachers who have already accomplished so much with new programs this year, and their wonderful community of volunteers who helped prepare and decorate!
Please join us in congratulating NSFS on their successful expansion!
To learn more about North Seattle French School, please visit the NSFS website, contact the office via email or call 206-365-1034.