Welcome Corporate Member: H2 Hypnosis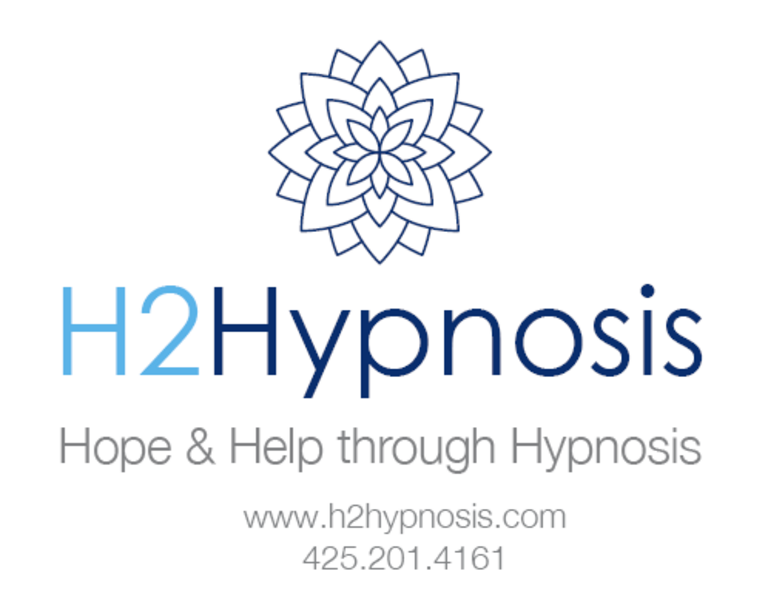 Dominique Behr established H2 Hypnosis in 2018 to provide professional, ethical hypnosis and hypnotherapy services in English and in French. Dominique is dedicated to supporting all topics related to overall self-improvement and wellness.
Hypnosis is a very empowering process and it can be useful to help you out in many ways. It will boost your confidence, your self-esteem, improve your relationships, your performance in sports, in business and beyond. Hypnosis will help you tap your potential to become self-empowered. Dominique Behr is certified by the American NGH and is a trained 5-PATH Hypnotist.