New members
Welcome New Corporate Member: New York Life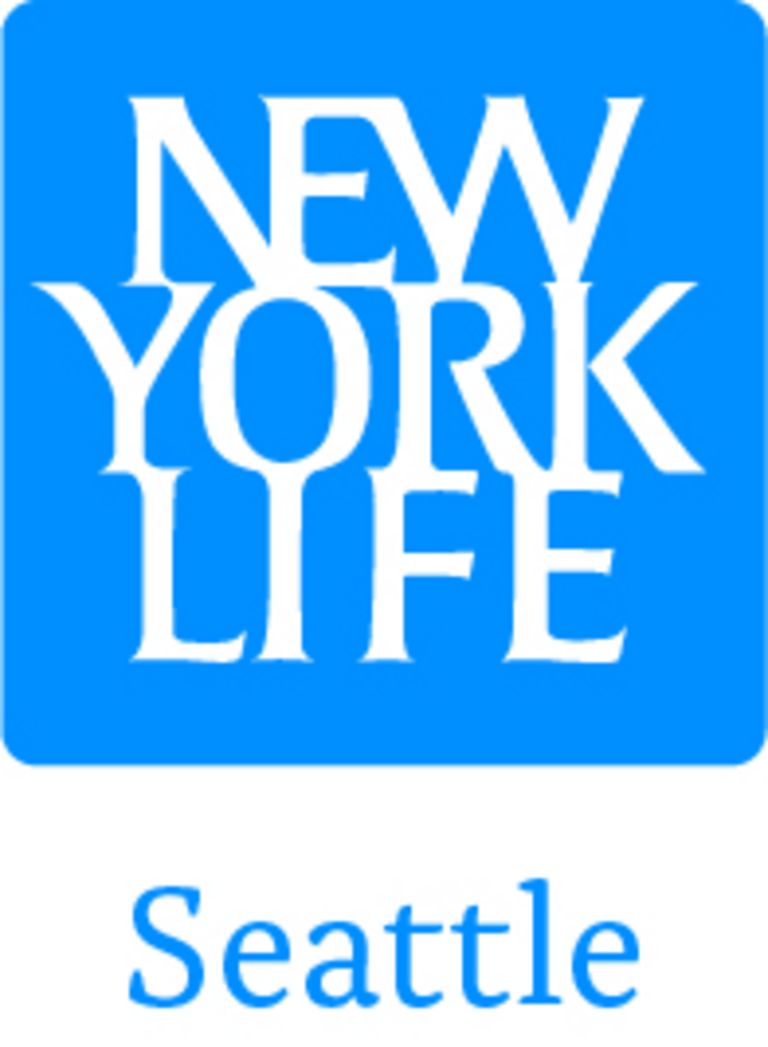 New York Life is an insurance firm dedicated to protecting families and their futures.
For 175 years, people have worked with New York Life to protect their families and plan for their financial futures. They believe in the importance of human guidance and in trusted relationships built on being there when their customers need them the most.
New York Life specializes in Life insurance, Long term care insurance, retirement planning, Estate Planning & Wealth management. No matter where you're at in your financial life, they're here to help.