New members
Welcome New Corporate Member: SOGECLAIR SAS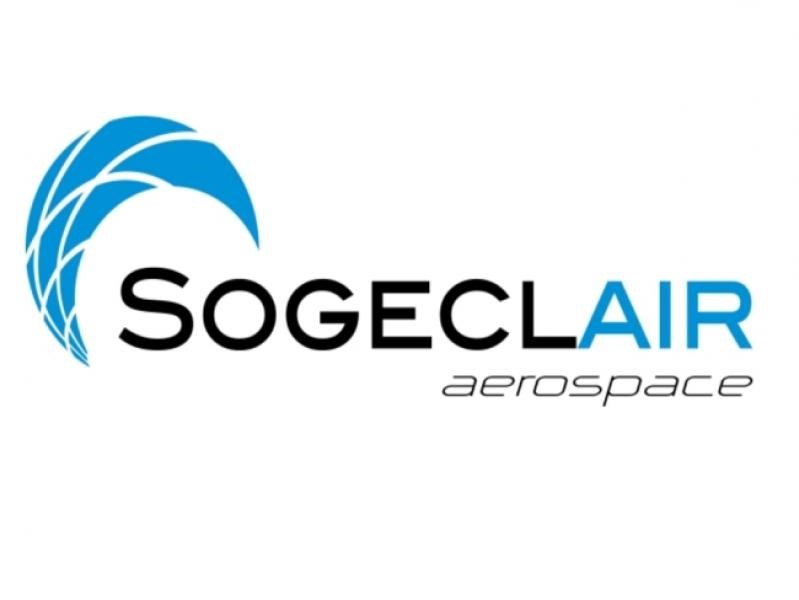 SOGECLAIR is a publicly traded, multinational high-tech and prime contracting leader in the aerospace, space, vehicle and simulation markets with over 1,400 staff and operations in 19 countries.
SOGECLAIR provides engineered solutions in the areas of airframe structural products, structural/mechanical engineering, MRO, systems installation, quality and configuration management, simulation & analysis, processes optimization, methods & tools.
SOGECLAIR works with customers such as Airbus, Bombardier, CAE, CNES, Airbus Helicopters, Dassault Aviation, Latecoere, MBDA and Gulfstream.
SOGECLAIR is proud to have contributed to airplane programs such as the A380, A400M, A350, A320 NEO, Global Express program and F7X.
Learn more about SOGECLAIR on their website here.